By Xuefeng  October 27, 2017
The sun shines brightly these days, the grass is green, and the lake is clear and shimmering. Cars come and go along the Cariboo Highway. We purchased and brought home a mower on the day before yesterday. Foyi, who is clever in mind and skillful in hand, installed the parts carefully and solved several technical issues. Today, we began the construction of our lawn in the New Oasis of Canada.
Weeds are growing to a height of nearly one foot on all sides of the main building over an area of at least eight (8) acres of land, but we will cut them all down today.
The autumn sky is clear, the air is crisp, and it is so good to work in nature under the blue sky with white clouds, and the warm Spring temperature. It seems like we are living in the Thousand-year World. I am thinking about how, if all chanyuan celestials were here, cutting weeds together to make compost, the scene would be so lively and passionate!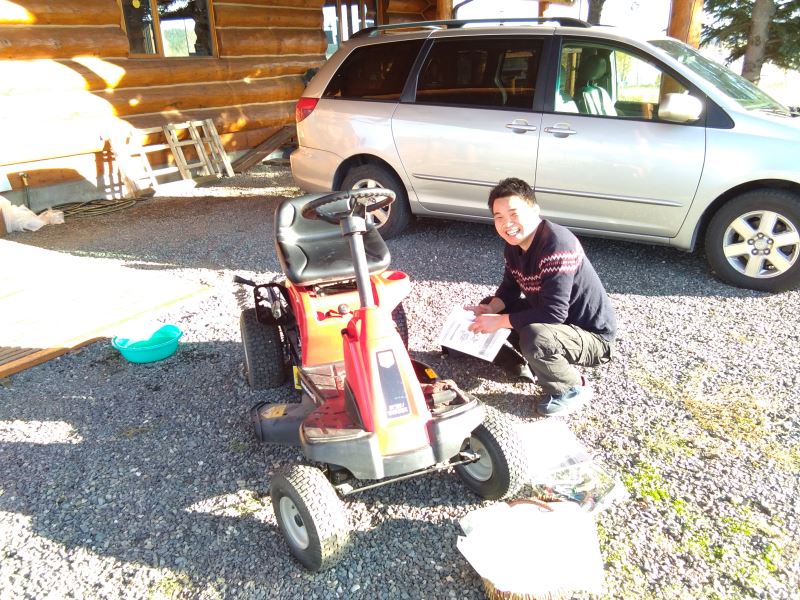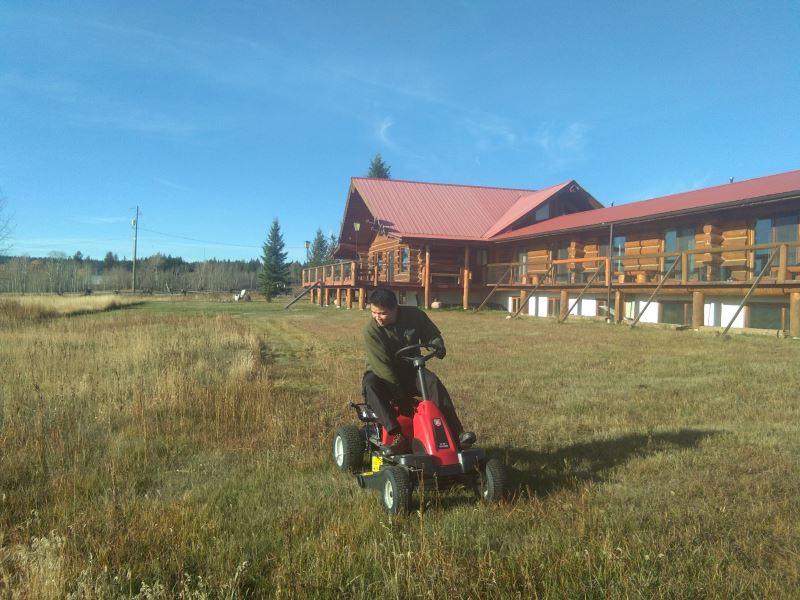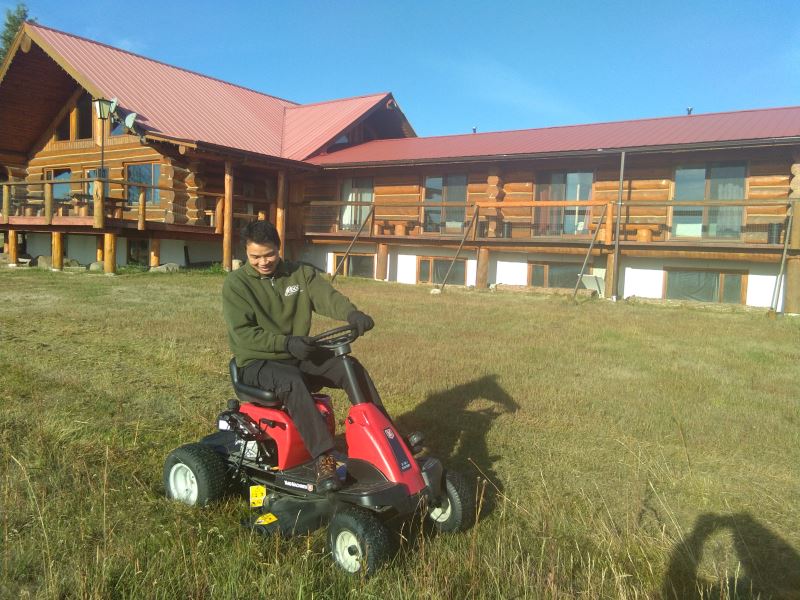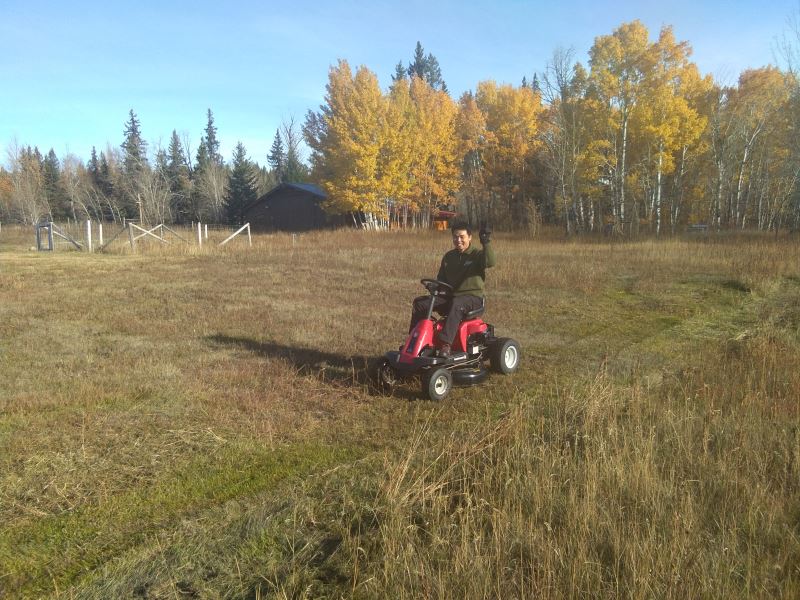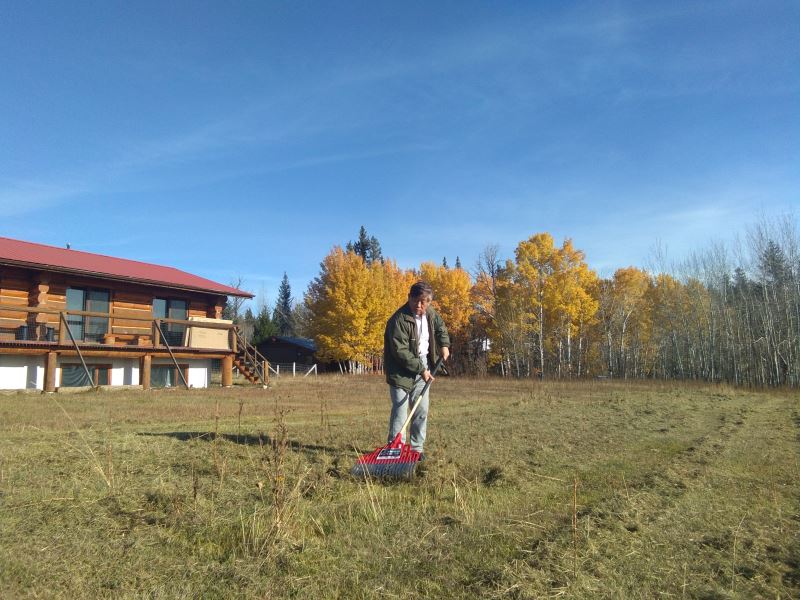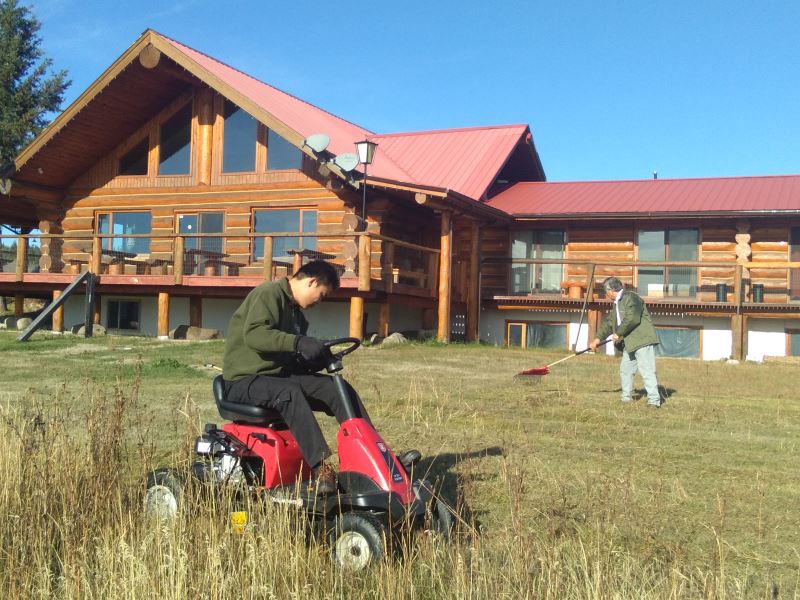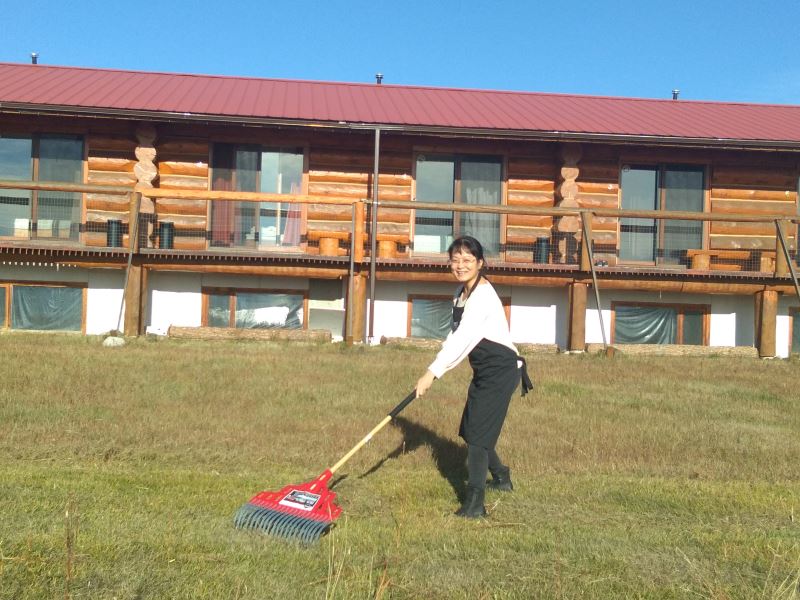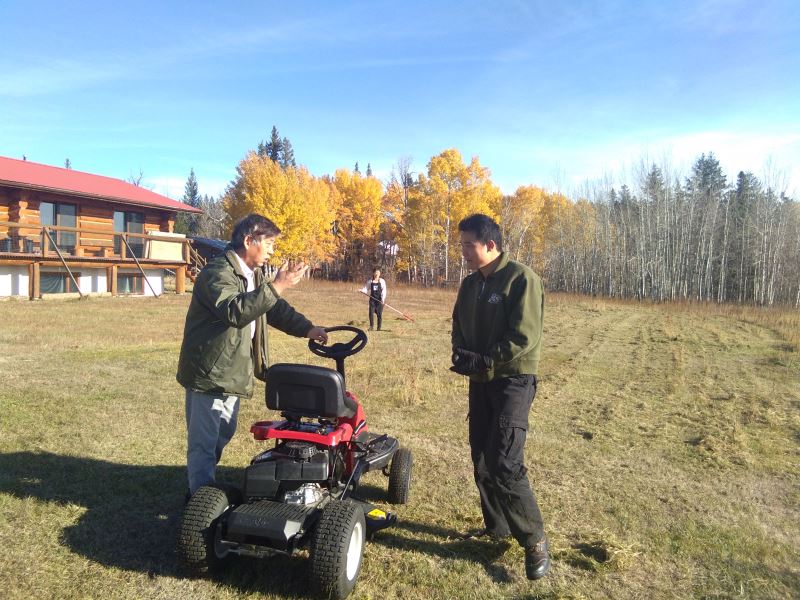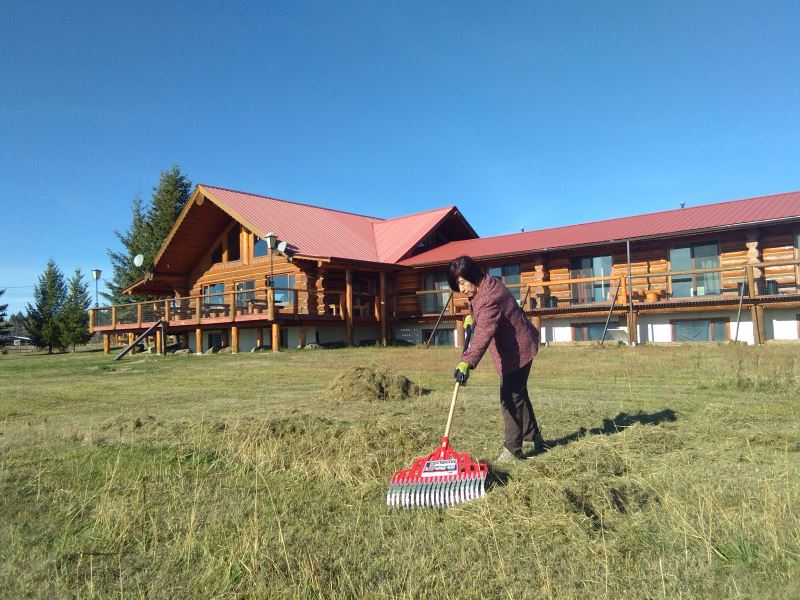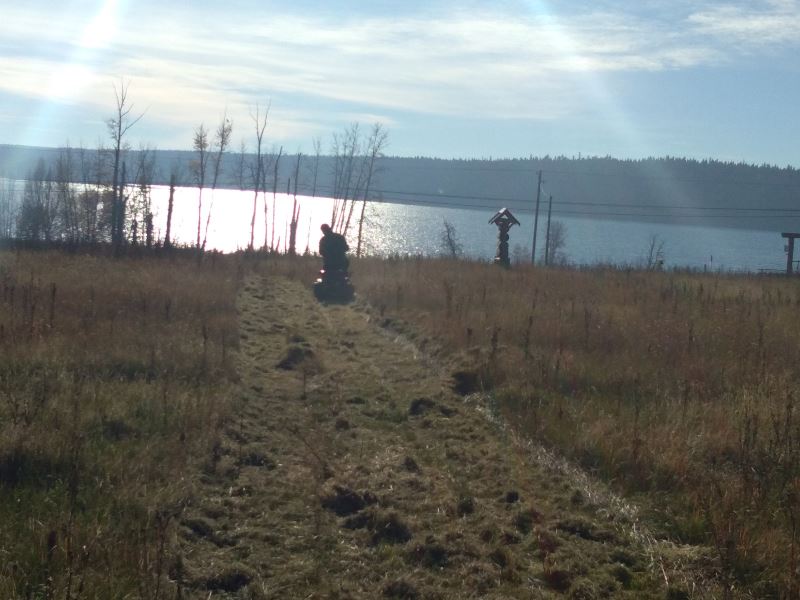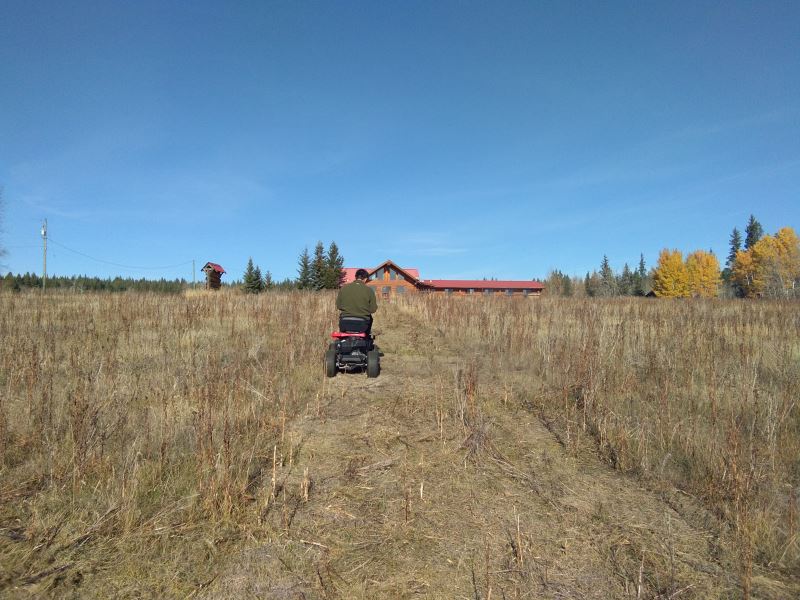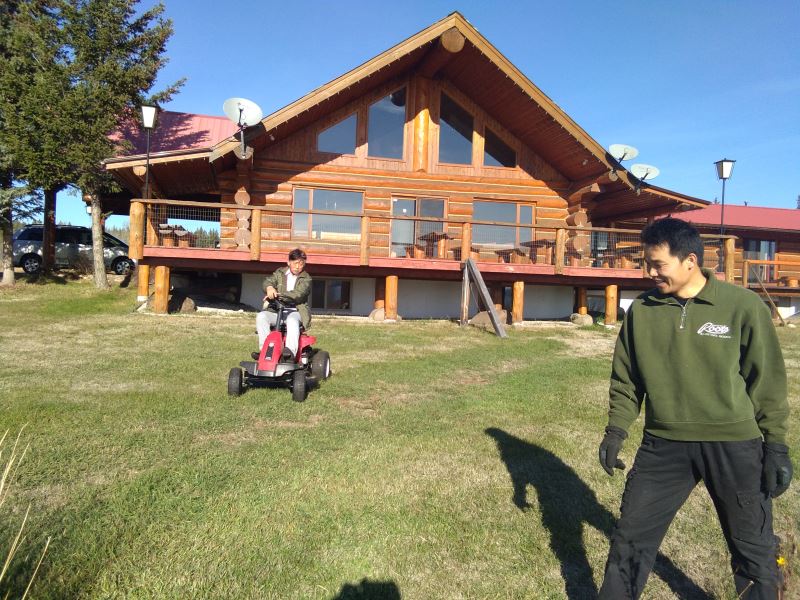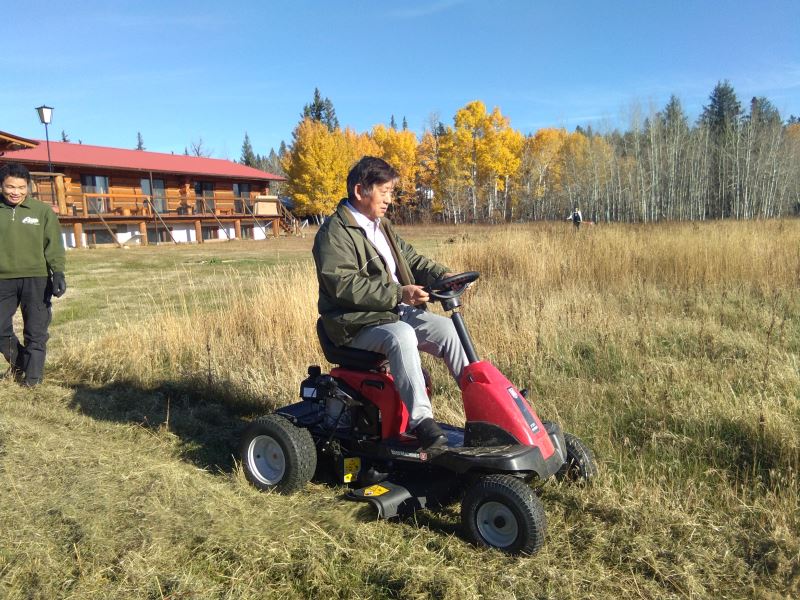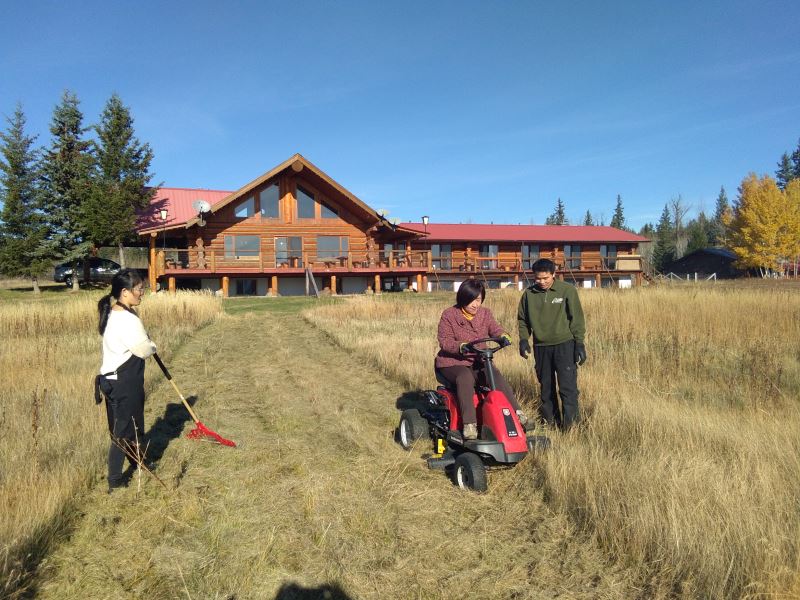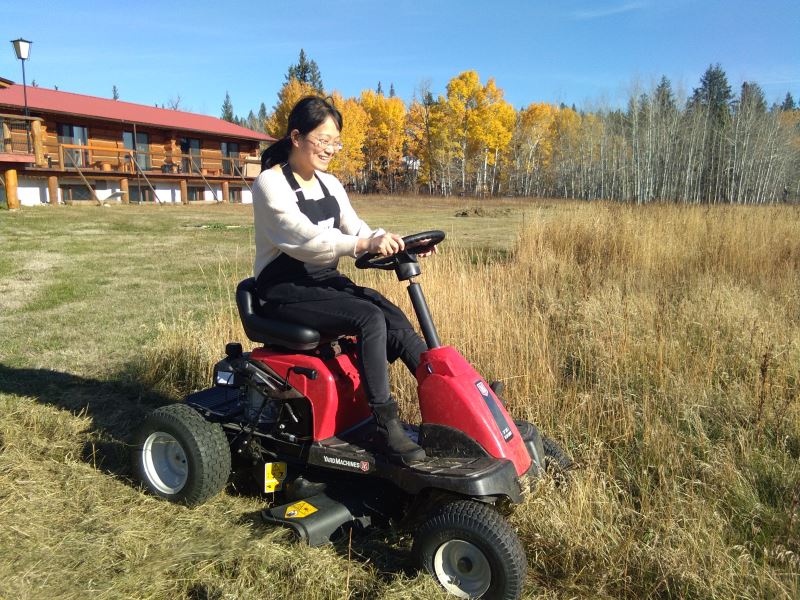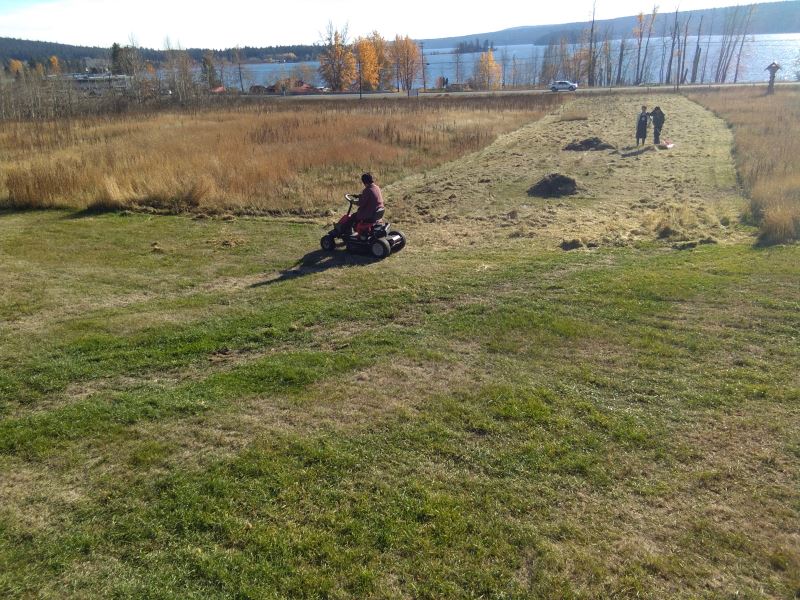 Source: http://newoasisforlife.org/new/forum.php?mod=viewthread&tid=630